Repeat Prescriptions
You can order items which your doctor has authorized for repeat prescribing (for all others please talk to the reception team) in the following ways:
Download the NHS app, you can order regular prescriptions that you GP has authorized. This is a great way to also give you access to your medical records, including results, allergies and immunisation history.
Complete the online form available on this website.
You can now order your repeat prescriptions on-line, register with receptionist. You can only do this for regular prescriptions that your GP has authorized.
Request by hand: Tick the necessary item on your repeat prescription slip (= the right hand detachable part of your prescription) and drop it in the box in the main entrance.
Send the repeat prescription slip in by post enclosing a stamped return address envelope
You can sign up to the repeat dispensing scheme: Your GP will pass on generally half a years worth of your regular repeat prescriptions to your chosen pharmacist who then will have your medication ready for you at the right time each month. This again then can be collected or delivered. It also can be combined with the dosset box scheme, where your medications are put into a tray ready to take each morning, lunch or evening as prescribed. This is a very useful method if you tend to be a bit forgetful. If you want to sign up to either of these you need to talk to reception.
For you convenience we work closely with the local pharmacies and arrangements can be made to forward your prescriptions directly to them. Please speak to the receptionist about this facility.
IF you order your prescriptions a week before you need them you will never run out!
Please allow 2 working days before collecting your prescription.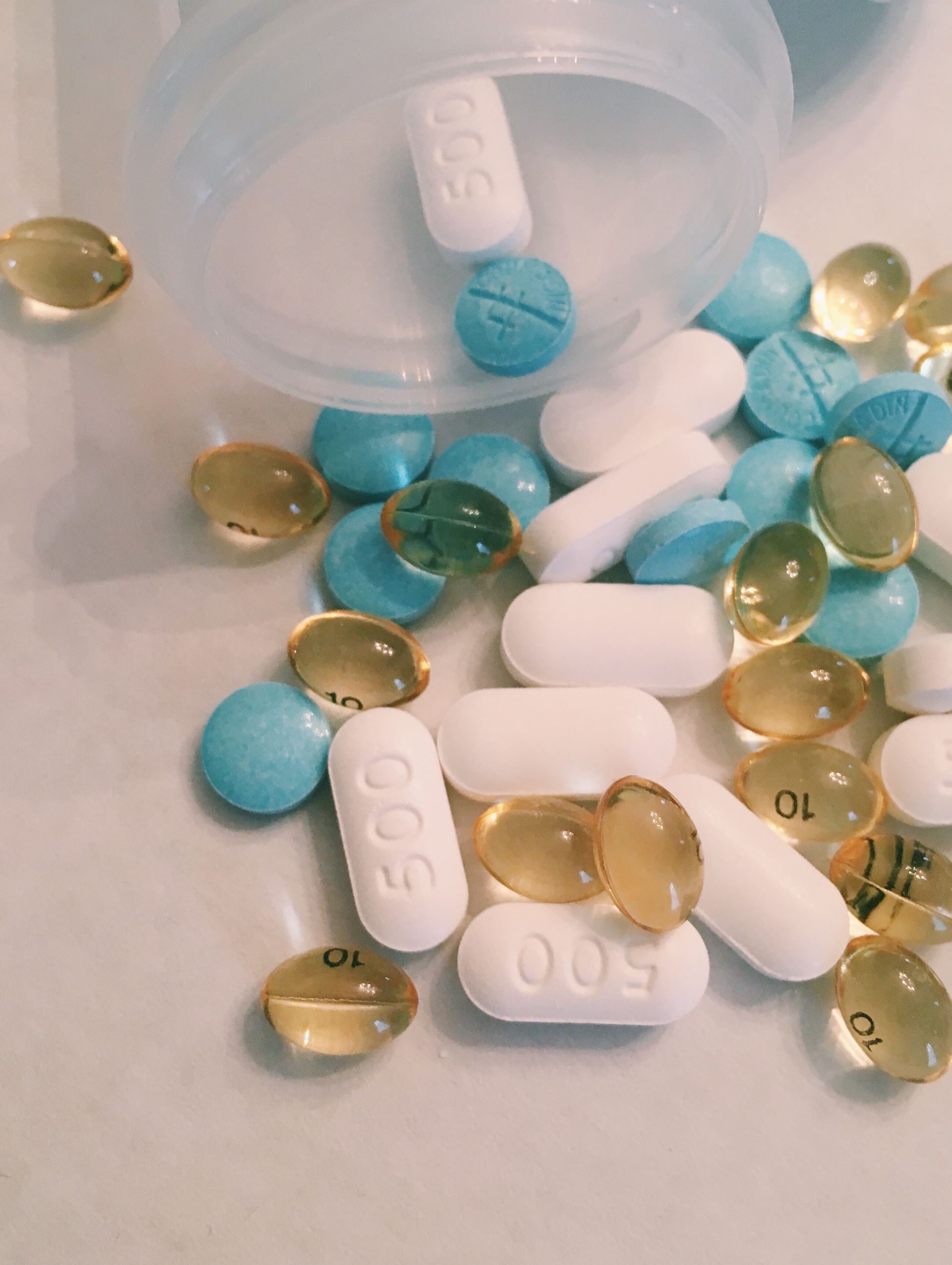 Not Registered for Online Services?
Prescription Fees
Help with NHS costs
In England, around 90% of prescription items are dispensed free. This includes exemptions from charging for those on low incomes, such as:
those on specific benefits or through the NHS Low Income Scheme
those who are age exempt
those with certain medical conditions
More information is available at NHS Choices
NHS Charges
These charges apply in England only. In Northern Ireland, Scotland and Wales prescriptions are free of charge.
Prescription (per item): £9.65
12-month prepayment certificate (PPC): £111.60
3-month PPC: £31.25
If you will have to pay for four or more prescription items in three months or more than 14 items in 12 months, you may find it cheaper to buy a PPC.
Telephone advice and order line 0845 850 0030
General Public - Buy or Renew a PPC On-line
There is further information about prescription exemptions and fees on the NHS website.