Surgery Appointments
Online booking has been temporarily stopped due to the current working situation. Please telephone the surgery to book an appointment.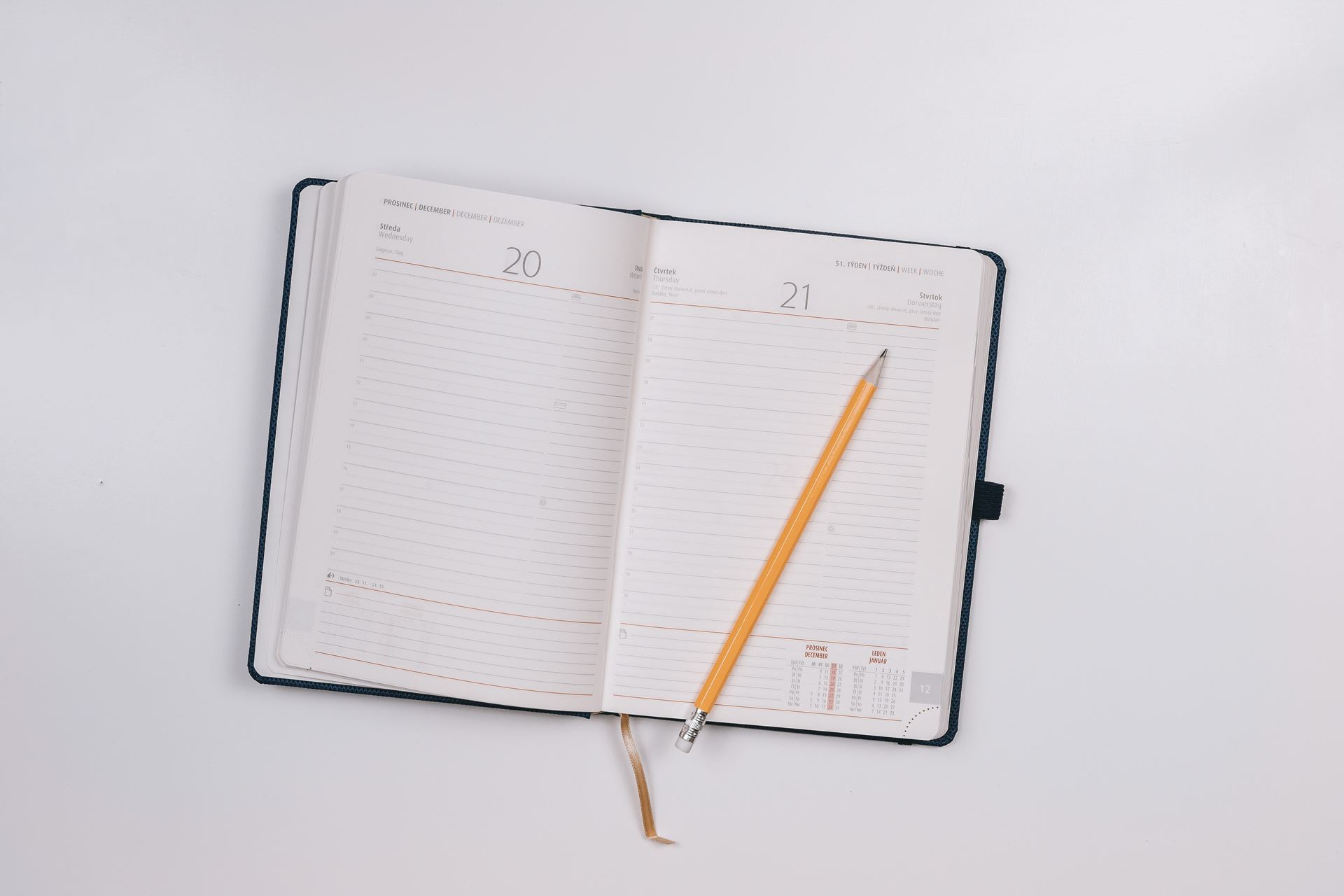 Nurses For:
wound care and dressing requirements
stitch removals
annual reviews of Hypertension, Heart disease, Diabetes, Stroke, COPD, Asthma
routine and travel vaccinations
ear wax
smears and swabs
weight loss advice
Contraception
Advanced Nurse Practitioner for Minor Illnesses:
coughs, chest infections
ear - and throat infections
water infections
strains and sprains
minor skin rashes
eye problems like conjunctivitis
constipation
gastroenteritis
Book a GP appointment for all more complicated issues. Please take into account that a routine appointment is for 10 minutes and if you will need more time, please book a double slot.
Home Visits
In order that doctors can plan their day, it is helpful if you can telephone requests for Home Visits before 10.00am. Please try to give our receptionists some guidance on why you would like a visit as this helps doctors to assess priorities and plan their rounds.
The doctors are happy to visit you at home if you are housebound or are too ill to visit the practice. However, such visits are very time consuming. Please try to come to the surgery whenever possible as you may be seen more quickly and facilities for examination are far better. Often visits are requested when patients who are unwell, or who have a poorly child can't face the wait in the waiting room. If this is the case please speak to the receptionist who will, if possible, arrange a specific time when you or your child can be seen more quickly or can wait in a side-room.
Please note that a different doctor to your usual GP may attend to you.
You can also request a visit from the community nursing team if the problem is wound or catheter related.
Not Registered for Online Services?
Cancel an Appointment
It is important that you inform the reception staff if you are unable to attend your appointment, this will allow that appointment to be offered to another patient. If you fail to notify the Practice that you are unable to attend, you will be sent a letter informing you that you have defaulted from your appointment. Persistent defaulters maybe removed from the list.
You can also complete our appointment cancellation notification request form. This can only be used if your appointment has been arranged for more than 24 hours in advance. (excluding weekends and public holidays). You can also text to cancel your appointment.
Late For Your Appointment
Please attend your appointment on time, if you are late you may not be seen. If you are not seen you will not be able to rearrange your appointment until the next working day-except in the event of an medical emergency that requires immediate attention.
Interpreter
If you require an interpreter to attend with you when you see your Doctor please notify the receptionist and she will arrange this for you.
Text Reminder Service
We have a texting service which allows you to receive confirmation and reminders about your appointments.
Please let the reception team know if you would prefer not to receive texts.
Please remember to update your contact details with us when you change address, telephone numbers and email address.
Weekend and Late Appointments
Our Extended Hours Surgeries are available every Tuesday evening, with some Saturday and Sunday morning clinics also available. Appointments with A GP or Practice Nurse and may be particularly suitable for those who find it difficult to attend during regular surgery hours.
Late Evening Surgeries: Tuesday 18:30 – 20:00
Weekends on rota: Saturday 08:00 -12:00 and Sunday 08:00 – 11:00
We are also working closely with other surgeries in the Burntwood and Lichfield area to offer an extended service all week. This means there may be an appointment available out of regular surgery hours at another surgery. These appointments are bookable via the reception team.