Patient Notice
PLEASE continue to wear a mask when you attend the surgery.
We need to continue to minimise the risk to patients and staff. Hopefully this will help reduce the spread of infection, the risk of staff being unable to work so allowing us to continue to offer a good service to all patients.
Thank you for your ongoing understanding and support.
Dr Owen (Senior Partner)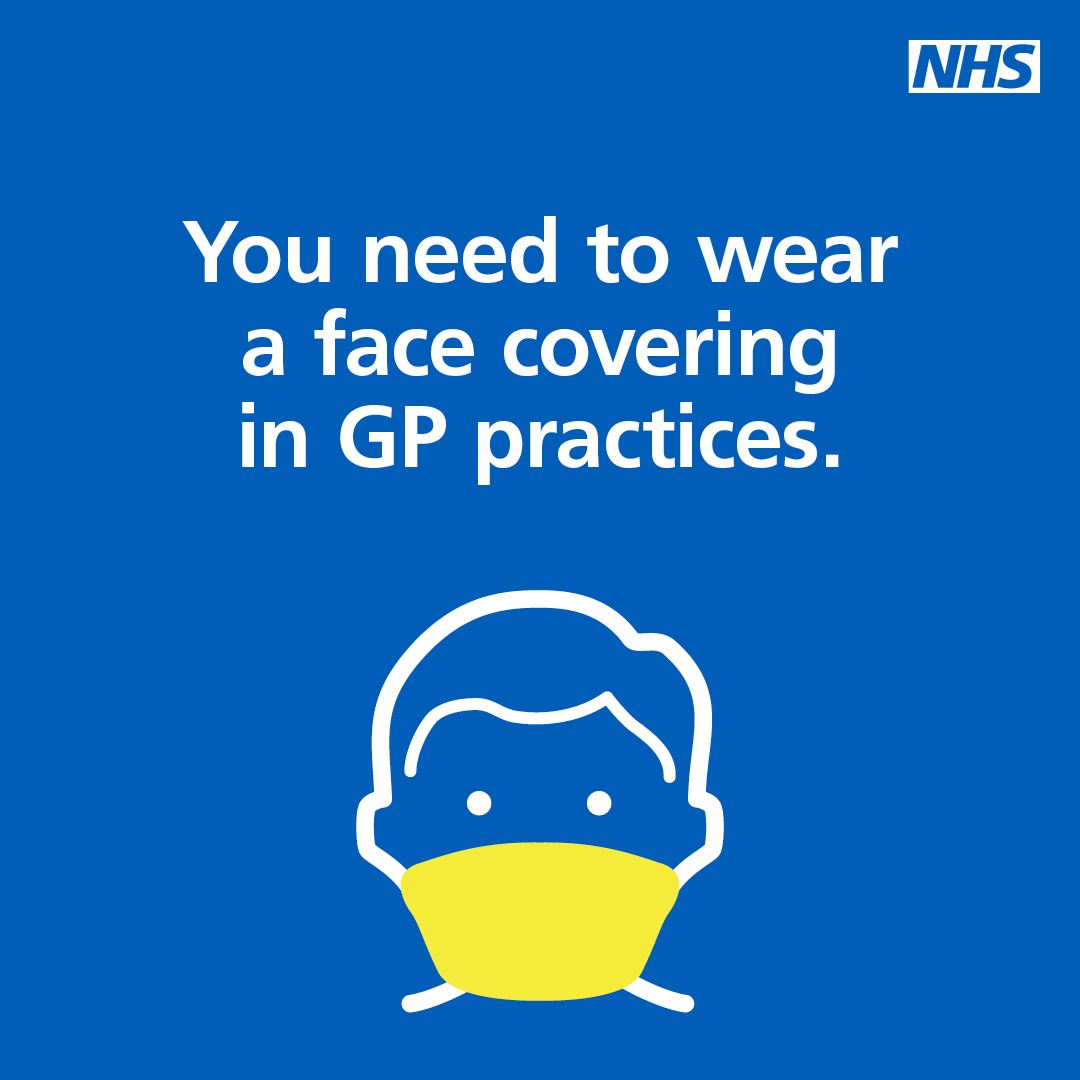 Welcome to Salters Meadow Centre